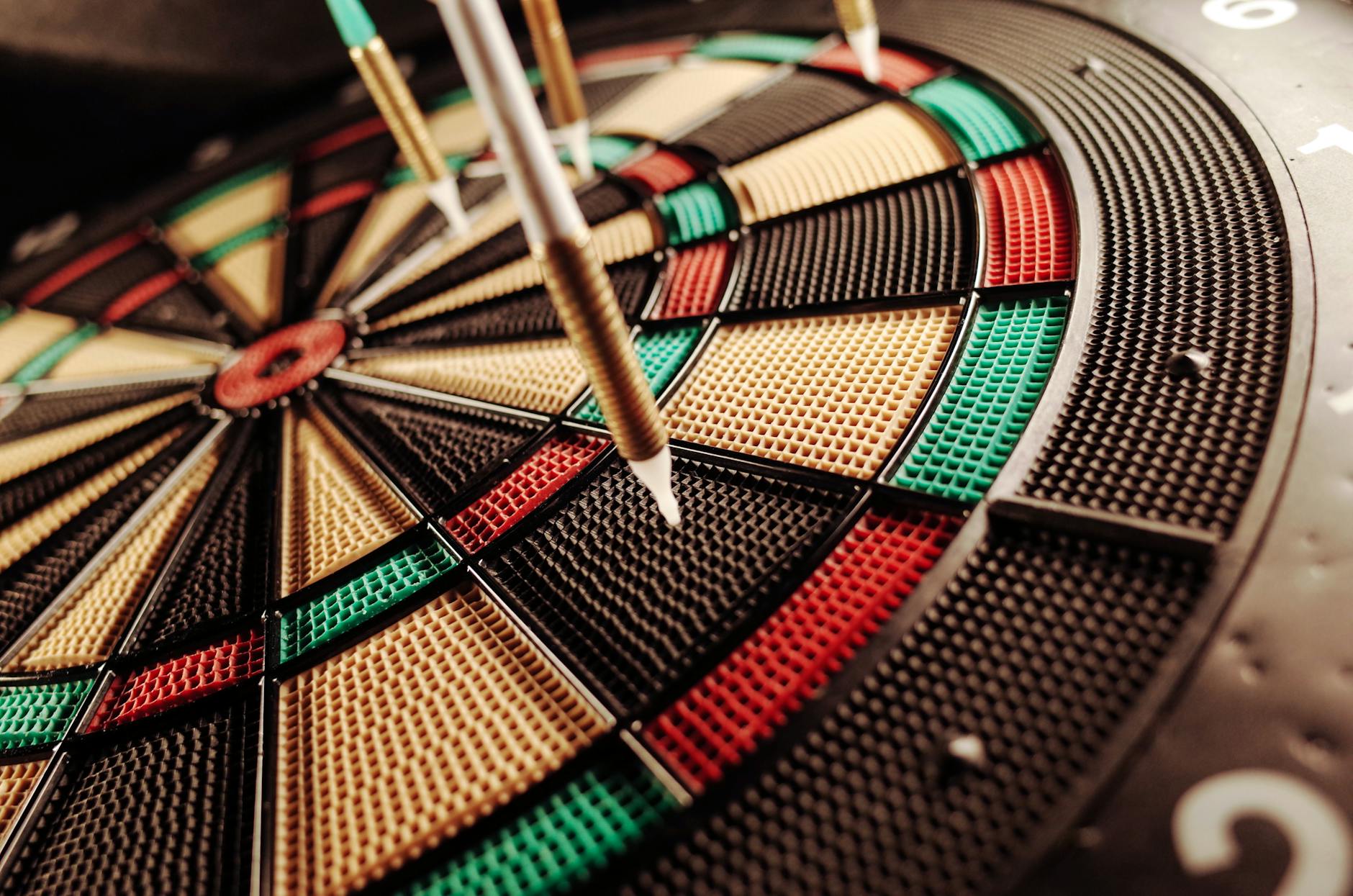 Photo by vedanti @ Pexels
THE global pandemic lockdown has significantly impacted corporate and individual financial sustainability, triggering a big headache without income generation for months while impeding cash flow and the survival of many households/families.
However, never be too late to give yourself a second chance!
Then again, what would you do if you are given a second chance? Will you seriously look into your financial goals?
If you feel lost or do not know how or where to start, you may engage a licensed financial planner who can render assistance by analysing your current financial situation/wealth, understand your needs and plan your goals accordingly.
If you have the means, it's never too late to execute and to eventually walk out of the financial mess with disciplined behaviour.
Do you love your money?
What is your underlying passion for working? To earn a living? To provide better shelter for your family? To achieve financial freedom?
I believe everyone is pursuing the same goal which is money but they tend to eventually neglect proper planning in the quest of achieving their financial goals.
There are too many distractions in life that could shift the focus away from our initial goals. Therefore, we need to stay focused by constantly reviewing while persistently pursuing our financial plan with clear direction.
Time is essence
There are many unforeseen circumstances beyond our control that could arise unexpectedly along the way.
We know that time and tide wait for no man. Hence, by delaying the execution of our financial plan, we can end up paying a heavy price for that.
We can achieve our dream RM1 mil savings plan if we start to invest RM1,000 every month for 28 years at 7% annualised return rates which contributes a capital sum of RM336,000.
However, if we delay the execution of such saving plan by 10 years, then we are required to increase our savings by 140% which is RM2,400/month to achieve our RM1 mil savings target.
Having a professional LFP by our side
In life, we need to befriend a professional licensed financial planner (LFP) who is able to understand our financial concerns, assist us in budget planning, analyse our income/expenses as well as to manage our risks in wealth and estate planning.
A LFP is able to provide holistic advice by customising our financial goals while clearly understanding that our life plan can change depending on our career progression or as our family grows.
Passive income as sustainable goals
Upon retirement, how much income do we need to live comfortably? While facing sudden events without consistent income streams, are we able to lead a worry-free financial life?
A relevant quote from investor extraordinaire Warren Buffett, "If you don't find a way to make money while you sleep, you will work until you die" should be food for thought for everyone.
What Buffett implies is simply the need to put in place the right strategies while executing sustainable financial planning goals that would secure our financial future.
Here is wishing everyone a Happy New Year 2022 with greater success in achieving our life goals.
Celine Khor, ACCA & CFP is a licensed financial planner with Coreplus Advisory Sdn Bhd and a certified member of FPAM (the Financial Planning Association of Malaysia).
Article originally published on Focus Malaysia